Mental Health Psychotherapy is a widely used practice to help heal psychological distress. The Therapists at Rooted Heart Healthcare understand that at times we all experience phases of life that can feel disruptive and overwhelming.
We can find ourselves questioning our decisions and wondering how to take the next step. Even while these experiences are incredibly common they can make us feel deeply isolated. We understand your feelings and are committed to partnering with you to provide personalized and supportive therapy that will help you work towards experiencing change and healing.
We believe that all people are in pursuit of wellness and can benefit from the opportunity to partner with someone in this pursuit. we all work from a social justice lens and a HAES® perspective.
Our Clinicians Providing Mental Health Therapy Services: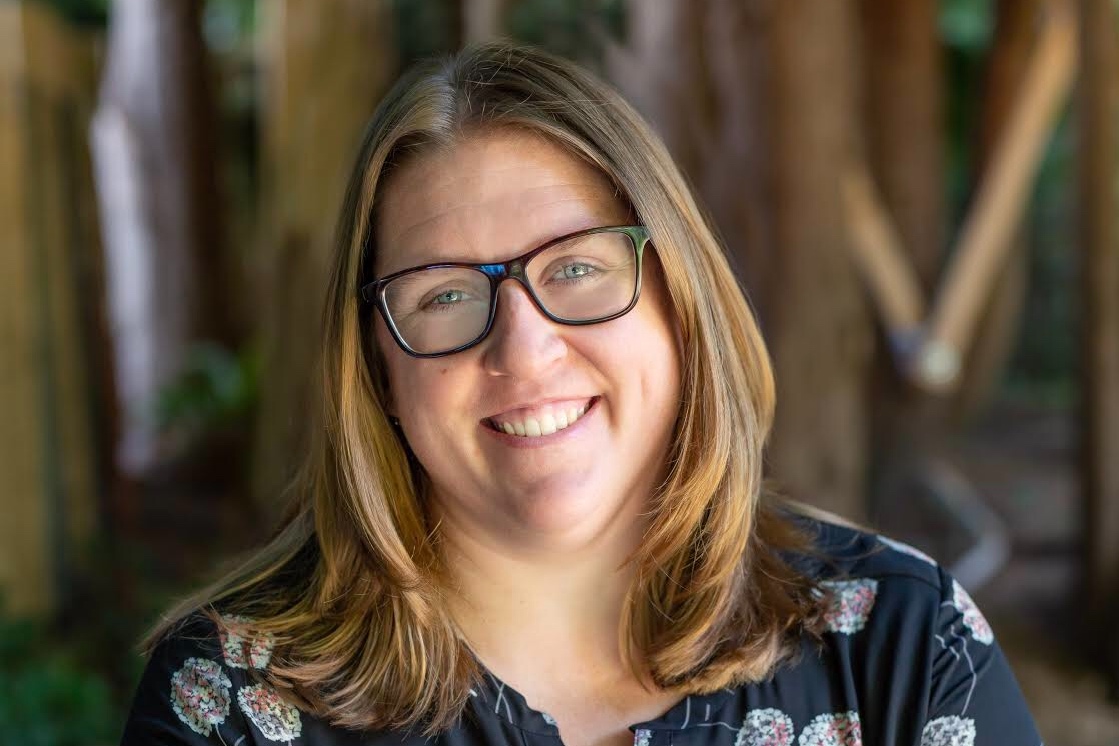 Elissa Dahl, MS, LMHCA, CN
Kristy Fassio, Certified Body Trust Provider, Counseling Intern
Stephenie Hansen-Del Rio, MA, LMHC